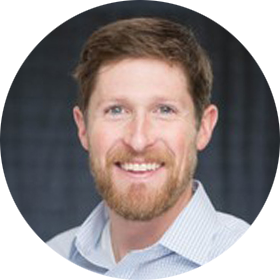 The Hidden Costs of Booking the Cheapest Carrier
Do you have assurance your freight providers are giving you their highest quality carriers?
How do you hold them accountable to delivering your loads safely?
If you're like most shippers, you might struggle to answer these questions.
From your bottom line to your reputation with customers, carrier quality and compliance can have a significant impact on your business. But many shippers feel like they don't have tangible ways to manage and evaluate carrier quality.
Join Lorin Seeks, Senior Director of Risk Management and Carrier Performance, for this 45 minute webinar to learn:
How carrier safety and compliance affects your bottom line

Questions you should ask your freight service providers to assess quality and compliance

Best practices in carrier compliance management
You could (and should) expect more from your freight service providers and have assurance they're taking proactive measures to ensure your carriers are safe and reliable.
Lorin developed a passion for logistics as a Captain in the US Army Transportation Corps and never looked back. He has spent his career engaged in various supply chain focused roles for both carriers and shippers, to include leading the North American Transportation Operations team at Starbucks. Lorin holds an MBA and an MS in Supply Chain Transportation and Logistics from the University of Washington, where he sits on the advisory board of the Supply Chain Transportation and Logistics Center. He is currently the Senior Director of Risk Management and Carrier Performance at Convoy.
Copyright © 2022. All rights reserved. Convoy, Inc. is a licensed freight brokerage.